Leave The Content Creating To Us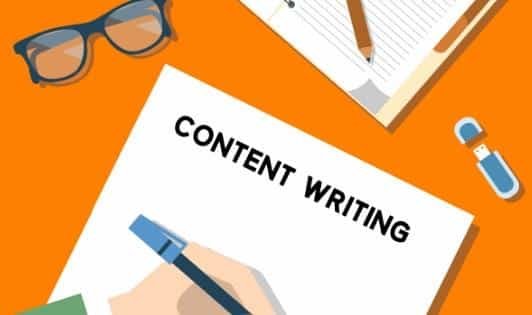 Informative and engaging content increases organic reach, bringing new audience and lead generation. Thoughtful marketing strategy and content creation is the best key to promoting your local business.
If your goal is to incentivize your brand awareness in Houston, the best way to achieve it would be to contact Trimeck Marketing for content writing. As soon as locals and visitors discover your social media business profiles and website helpful and valuable, the attraction of new customers and engagement with current clients will substantially improve.
Different social media platforms require different strategies, content, and approach. Facebook, Youtube, Instagram, Twitter, and TikTok have different key elements and mechanisms of sales and we have the essential knowledge of how your business can benefit from it.
Trimeck Marketing specialists will create a personalized marketing strategy based on your target audience and business field. We will create various forms of content to fill your business profiles and websites. We will make sure provided content is creative, engaging and follows the most recent trends.
We will provide you with Keyword Content Strategy, Monthly On-Page SEO, Keyword Research, Google Local SEO, Sitemap Submissions, Quarterly SEO Audit, Blog Content Writing, Guest Post Blogging, Directory Submissions, and Technical SEO Cleanup.
Advance Content Writing Package
Keyword Content Strategy, Monthly On-Page SEO, Keyword Research, Google Local SEO, Sitemap Submissions, Quarterly SEO Audit, Blog Content Writing
Content Writing Maximizer Package 1200
Keyword Content Strategy, Monthly On-Page SEO, Keyword Research, Google Local SEO, Sitemap Submissions, Quarterly SEO Audit, Blog Content Writing, Guest Post Blogging, Directory Submissions, Technical SEO Cleanup